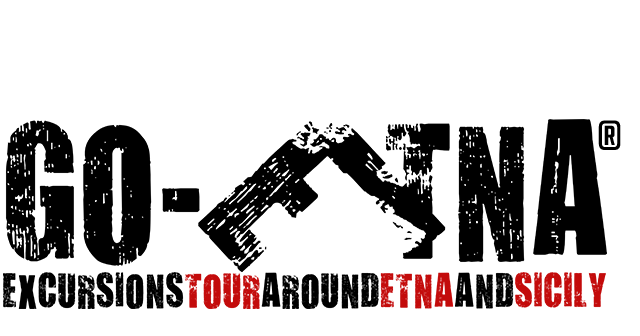 ETNA TOUR FOR CRUISE SHIP PASSENGERS - CATANIA PORT
Booking / Inquiry
ETNA TOUR FOR CRUISE SHIP PASSENGERS - CATANIA PORT
Duration: 5 hours

FREE Cancellation until 24 hours before tour begin. English-speaking guide

Data Security
Your info's safe with us.
All data is encrypted and transmitted securely with an SSL protocol.
Go-Etna respects your privacy.
We do not sell your personal information to anyone.
Book with Confidence
All prices are inclusive of VAT, local taxes and insurance.
FREE Cancellation
until 24h before the tour begin.
We are a tour operator
, authorized by the Sicilian region (D.D.S. n° 3451S7)
Why us?
Quick reservation
Multilingual guides
No hidden fees


2008-2019 © Go-Etna by GoinSicily T.O. - VAT:IT05304190878 |
D.D.S. n° 3451S7 | Insurance:
Nr.:78898681 | BOOKING POINT: +39 0958998743 - Via V. Emanuele II, 229 Catania
Made in Sicily vers. 3.1.1